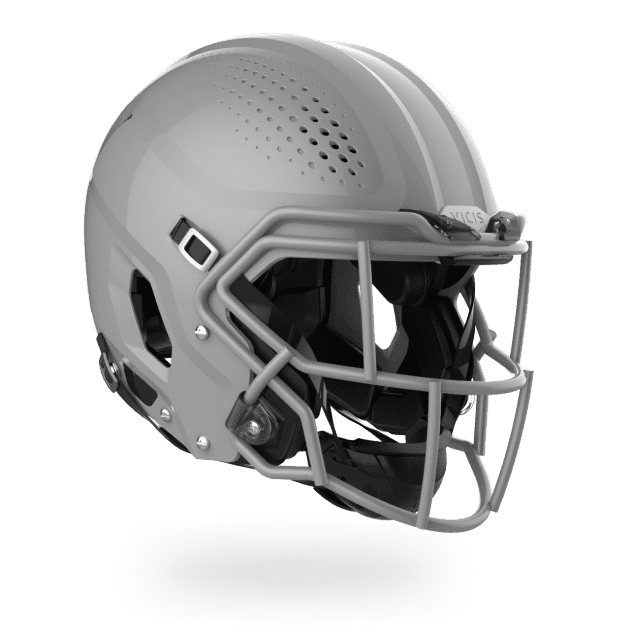 Leveraging a proprietary structure combined with a dedicated comfort layer, VICIS MATRIX is designed to improved impact mitigation and maximized comfort.
‍
Built on the modular ZERO2 platform, the MATRIX fit system creates a form fit experience by offering unique and different interior contours.
The MATRIX fit system is currently only available to our professional and D1 collegiate athletes.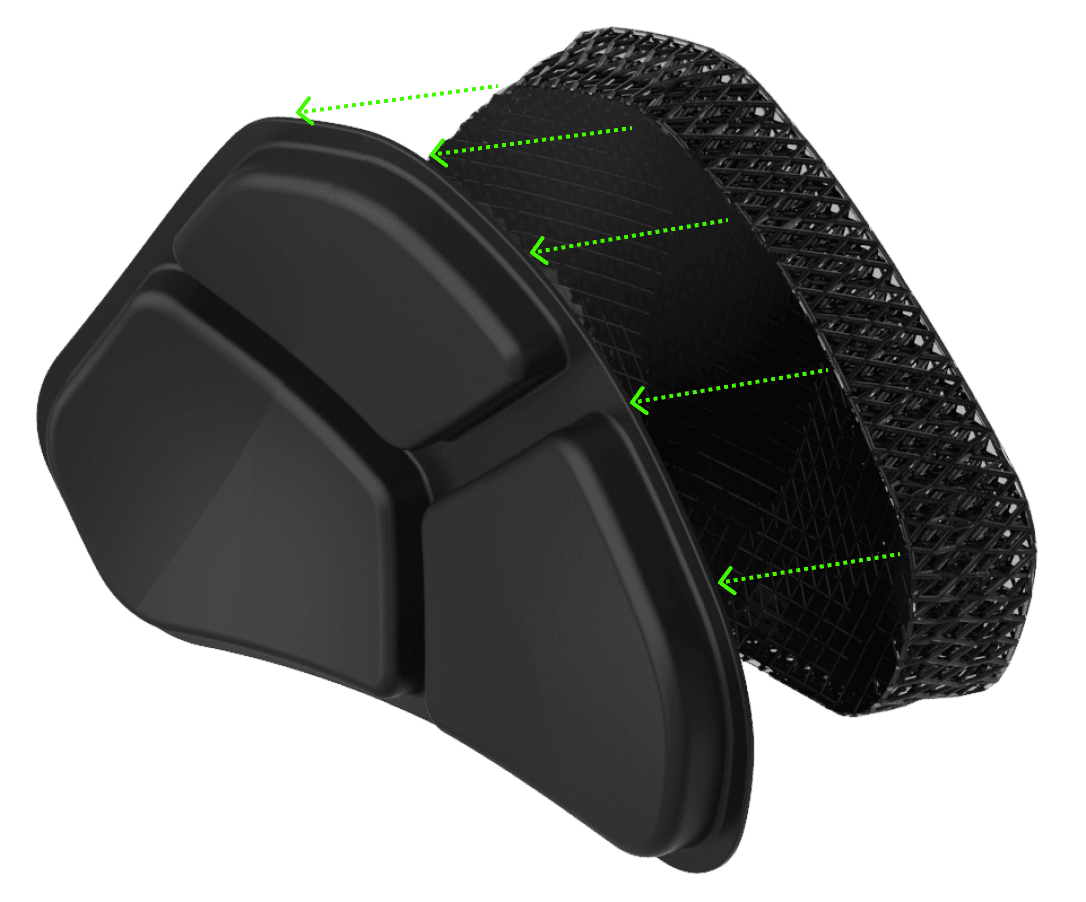 WHAT IS VICIS MATRIX?
The MATRIX system is a microfilament structure which is a replacement to the DLTA fit system for the MATRIX helmet.

MATRIX provides ultimate fit flexibility by offering a custom fit pad contour for each location and a range of adjustable comfort top pads. Each MATRIX set is designed to specifically fit the unique head shape of each athlete, yet still allows room for adjustment so players can update their fit at any time.

Similar to DLTA pods, MATRIX pods deliver customized comfort and a secure fit without air bladders. This is accomplished by unique biofidelic contoured pads which elevates the locked-in fit of the ZERO2 MATRIX.