Named top-ranked helmet by NFL & NFLPA helmet laboratory testing 

The only helmet designed specifically for quarterbacks, the ZERO2 QB leverages an all-new RFLX impact layer that has been developed and optimized for hits commonly experience by quarterbacks, most notably head-to-ground

Offers enhanced protection to the quarterback's head in areas that are frequently impacted during gameplay, yet still maintains top-level protection for all other impacts

Utilizes an industry-leading field-of-view, providing athletes with an enhanced level of awareness on the field, meaning quarterbacks can see more and react quicker than the traditional helmet

Deformable outer shell absorbs impact forces at the point of contact and before reaching the athlete's head

DLTA pod fit system personalizes comfort and fit for each athlete with virtually unlimited customization 

Equipped with a Clear Oakley EDGE Shield and a titanium facemask (SO-212) with quarter-turn screws

Ships in 4-6 weeks

Warning: No helmet can prevent head, brain, or neck injuries, including paralysis or death, a player might receive while participating in football. View Full Warning
Head Circumference — Size

20.25" - 22" — Medium
21.50" - 23.50" — Large
23"+ — X-Large

Each helmet comes with a fit kit.
Stabilizer Pads - 0.50" (Red), 0.625" (Orange), 0.75" (Yellow), 1.00" (Green), 1.25" (Blue), 1.50" (White)
DLTA Pods - 0.50" (Orange), 0.625" (Yellow), 0.75" (Green), 0.875" (Blue), 1.00" (White)

Need more help fitting your ZERO2? Copy and paste the link in your browser:
https://support.vicis.com/hc/en-us/articles/4403547260439-How-do-I-properly-fit-my-VICIS-ZERO2-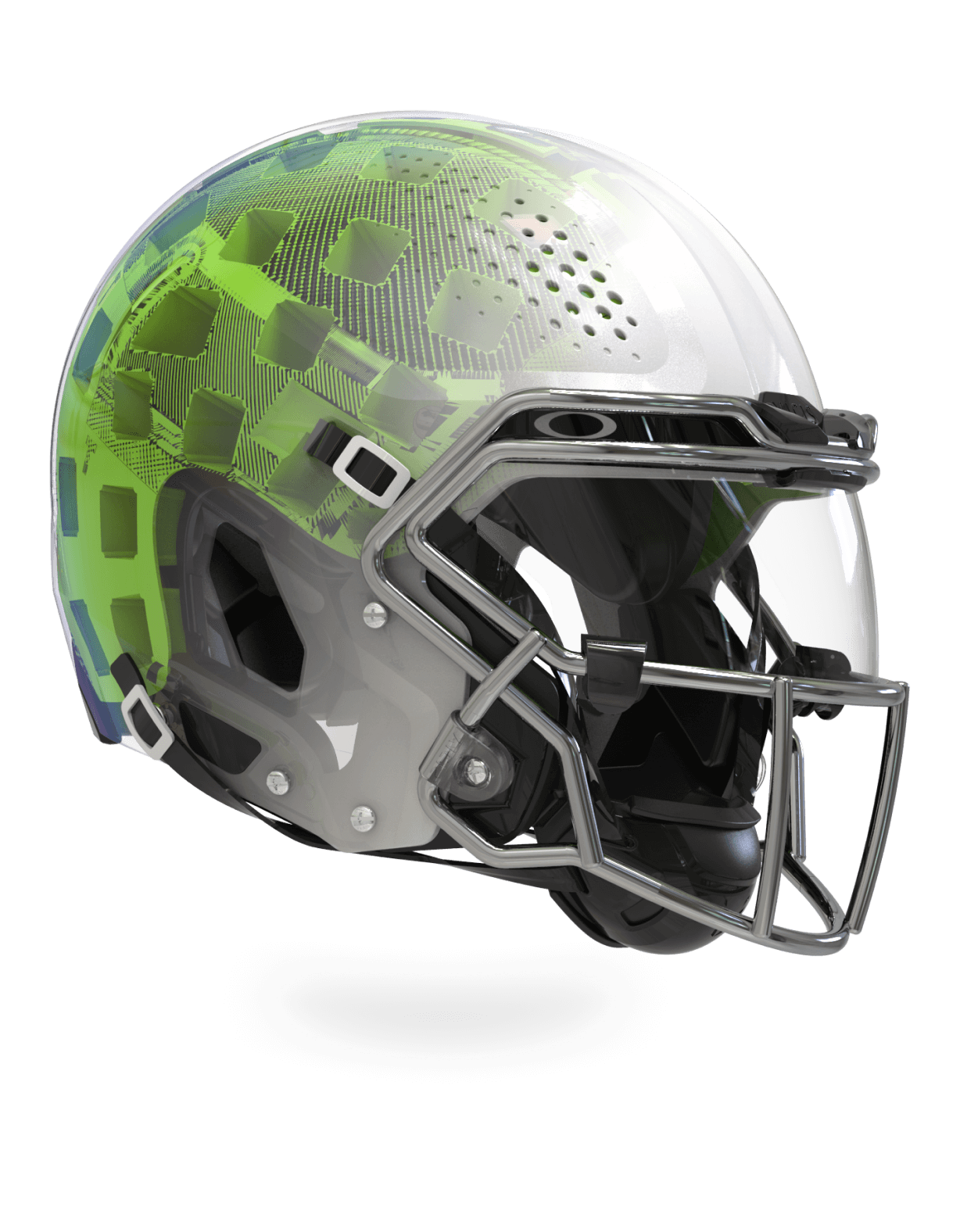 THE LATEST EVOLUTION IN
POSITION-SPECIFIC PROTECTION
The VICIS ZERO2 QB is the first-ever helmet engineered to provide position-specific protection for quarterbacks. Meticulously tested and optimized to provide unparalleled performance for the most common impacts quarterbacks experience.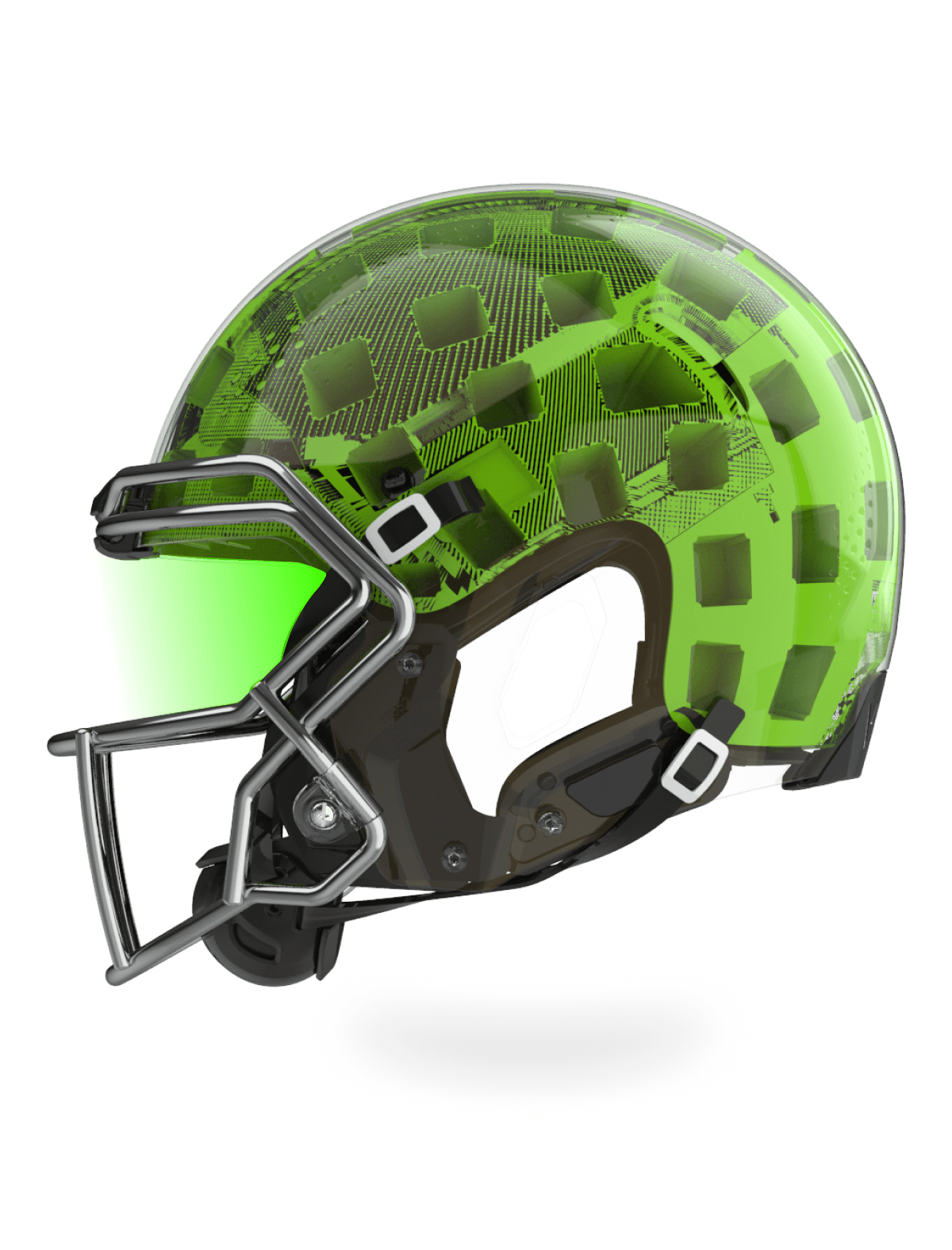 DESIGNED FOR THE
QUARTERBACK
The ZERO2 QB leverages an all-new RFLX layer that has been developed and optimized based on data provided by the NFL & NFLPA which illustrates common impact locations and impact velocities experienced by quarterbacks.
By harnessing these data points, VICIS RDI has introduced a new RFLX layer for the ZERO2 QB designed to effectively mitigate and absorb forces associated with these impact types. This new design offers enhanced protection to the quarterback's head in areas that are frequently impacted during gameplay.
ENHANCED
FIELD OF VIEW
Like all VICIS helmets, the ZERO2 QB offer an industry-leading field of view, providing athletes with an enhanced level of awareness on the field. Improved vertical and horizontal sight lights means quarterbacks can see and react quicker than the traditional helmet.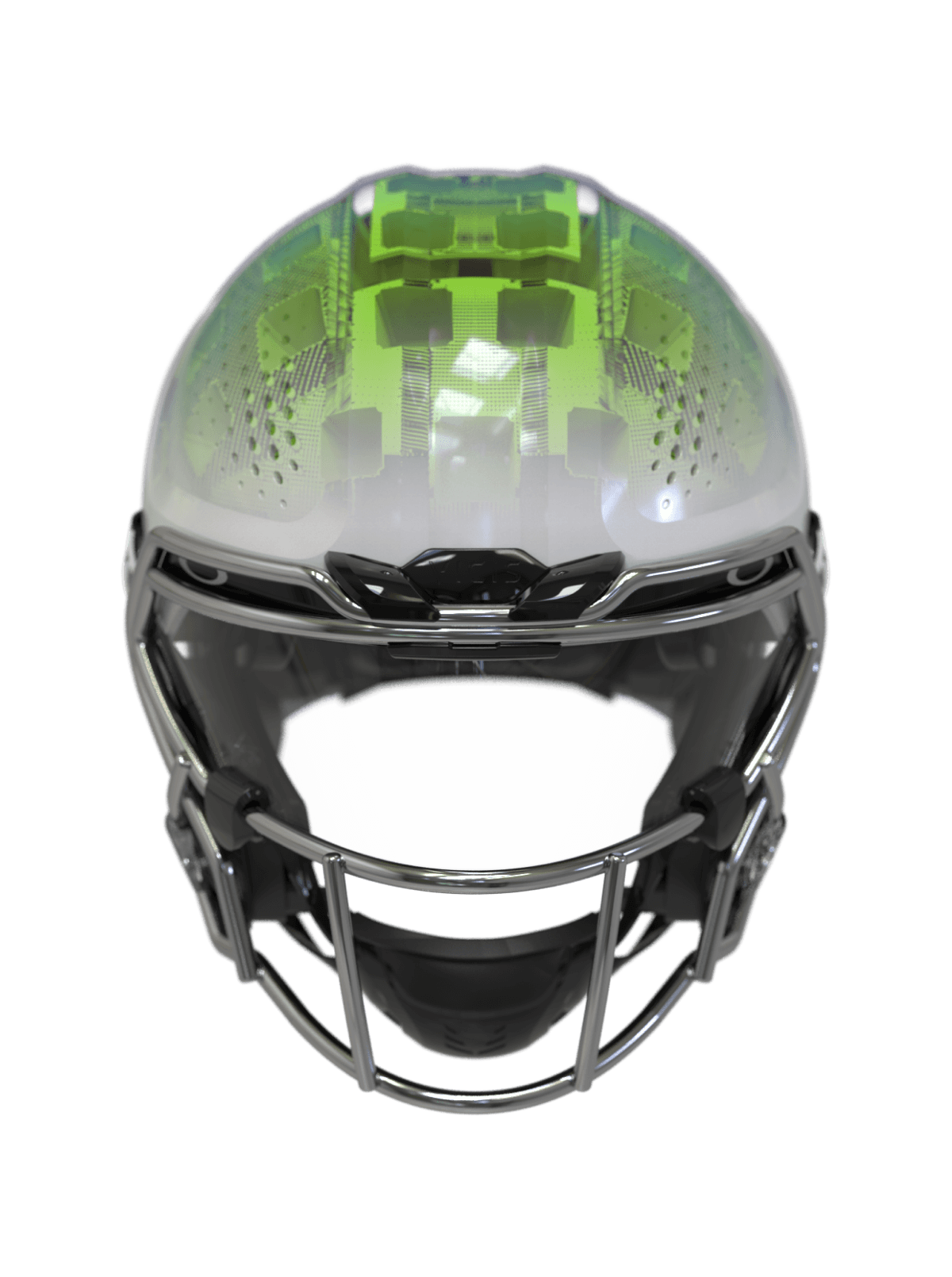 UNDISPUTED

PROTECTION
NOTHING LESS THAN TOP RANKED PROTECTION
Engineered with the player's safety as the utmost priority, the ZERO2 QB has been recognized as the third-highest ranked helmet in the NFL/NFLPA helmet performance rankings, right behind its sibling and the only other position-specific helmet, the ZERO2 TRENCH.
With its advanced technology and exceptional performance, the ZERO2 QB helmet provides unparalleled protection, allowing quarterbacks to perform at their best and take control on the field.
TOP TEN NFL / NFLPA HELMET LABORATORY RANKINGS (JULY 2023)
1
VICIS ZERO2-R MATRIX ID TRENCH
5
VICIS ZERO2-R MATRIX ID
6
RIDDELL SPEEFLEX PRECISION DIAMOND
7
RIDDELL SPEEDFLEX PRECISION
9
RIDDELL SPEEDFLEX DIAMOND
ZERO2 QB ELITE SPECIFICATIONS
HIGH-END PROTECTION, HIGH-END UPGRADES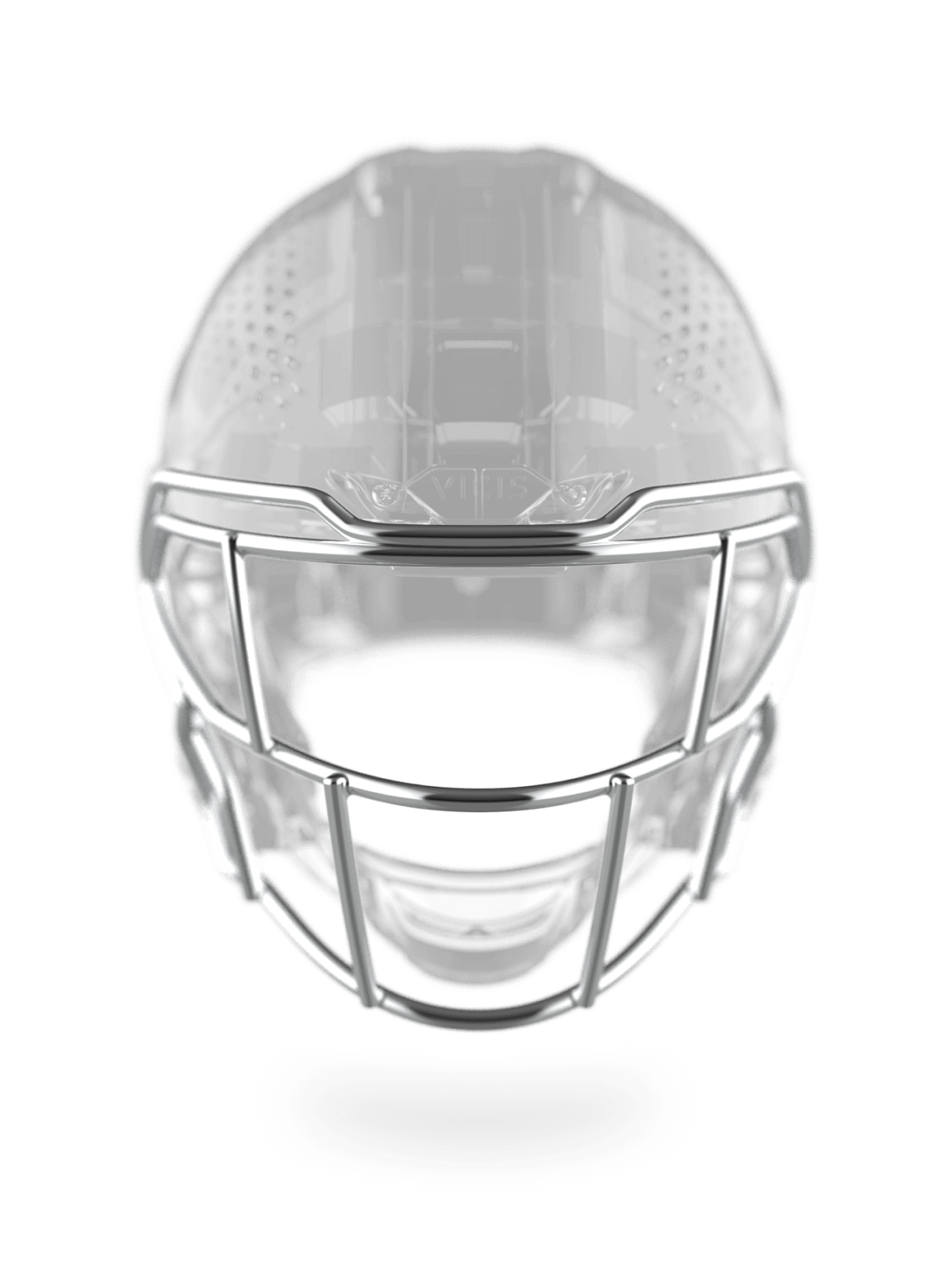 VICIS ELITE SERIES
LIGHTWEIGHT TITANIUM FACEMASKS
All-new VICIS titanium facemasks were designed specifically for the ZERO2 and engineered to optimize to protect at a lower weight than industry standard carbon steel facemasks.
AVAILABLE
FACEMASK
STYLES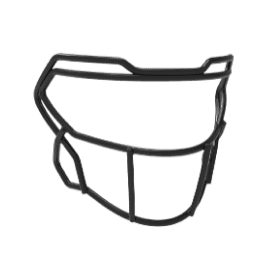 SO 212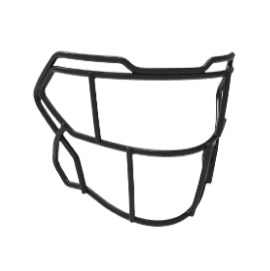 SO 212E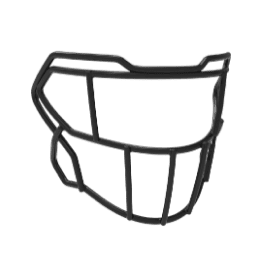 SO 213E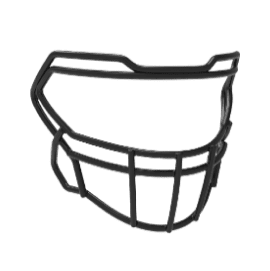 SO 223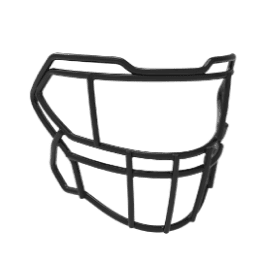 SO 223E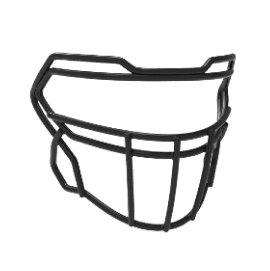 SC 223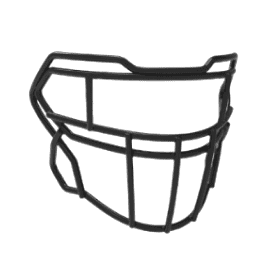 SC 223E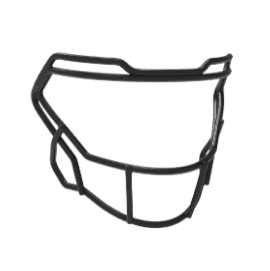 SK 212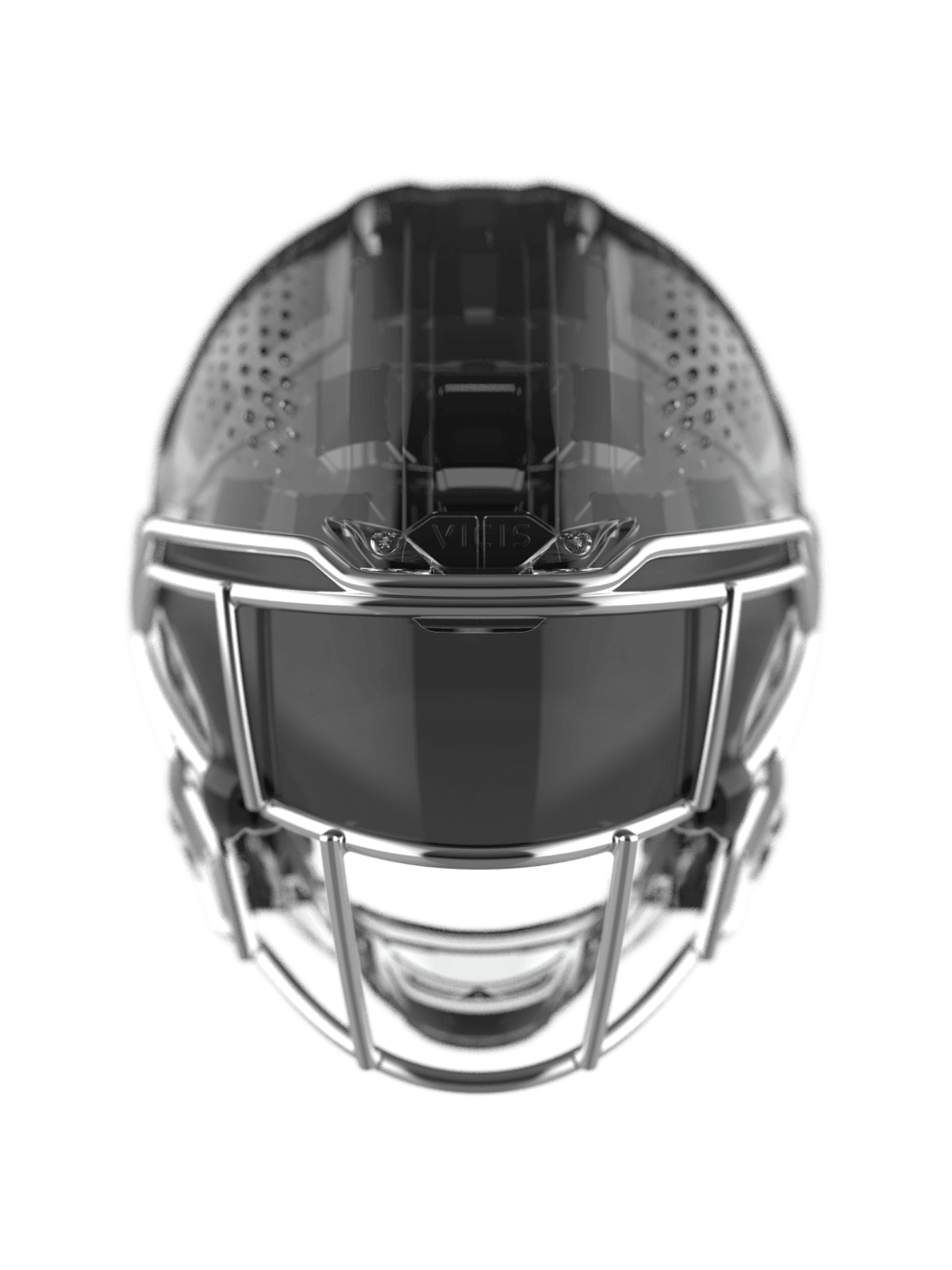 VICIS ELITE SERIES
EDGE SHIELD BY OAKLEY
Designed exclusively for the ZERO2 and engineered for optimal vision, the EDGE Shield offers players enhanced safety and performance by providing the sharpest vision with minimum distortion.
Available in four tint options. All ZERO2 ELITE models come standard with a clear EDGE Shield by Oakley.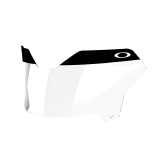 CLEAR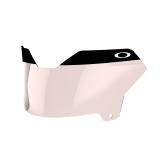 PRIZM CLEAR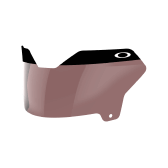 PRIZM GRIDIRON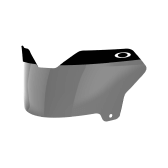 PRIZM GRAY