Football's first ever position-specific helmet, engineered for reducing linemen's repetitive, low velocity helmet impacts 
Named top-ranked helmet by NFL & NFLPA helmet laboratory testing 
Virginia Tech 5-Star helmet; ranked 1st among 28 helmets tested with a 0.52 score (Average 5-Star helmet: 4.12

 

– 

lower score indicates better performance)
Equipped with a titanium facemask; 30% lighter than stainless steel
Equipped with an Oakley Edge clear visor
Deformable outer shell absorbs impact forces at the point of contact and before reaching the athlete's head
RFLX 2.0 allows for greater impact absorption performance at a lighter weight
DLTA pod fit system personalizes comfort and fit for each athlete with virtually unlimited customization 
Warning: No helmet can prevent head, brain, or neck injuries, including paralysis or death, a player might receive while participating in football. View Full Warning
Head Circumference — Size

21.50" - 23.50" — Large
23"+ — X-Large

Each helmet comes with a fit kit.
Stabilizer Pads - 0.50" (Red), 0.625" (Orange), 0.75" (Yellow), 1.00" (Green), 1.25" (Blue), 1.50" (White)
DLTA Pods - 0.50" (Orange), 0.625" (Yellow), 0.75" (Green), 0.875" (Blue), 1.00" (White)

Need more help fitting your ZERO2? Copy and paste the link in your browser:
https://support.vicis.com/hc/en-us/articles/4403547260439-How-do-I-properly-fit-my-VICIS-ZERO2-

THE GAME'S FIRST POSITION-SPECIFIC HELMET
Designed for Linemen, the additional offset of the TRENCH helmet in the front and upper side is designed to mitigate repetitive low velocity impacts (2-4 m/s).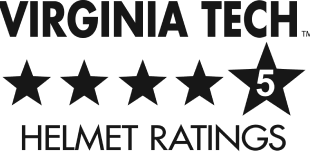 TOP-RATED PROTECTION
The ZERO2 recorded the top rating in the Virginia Tech helmet rating system, outperforming every other helmet tested.*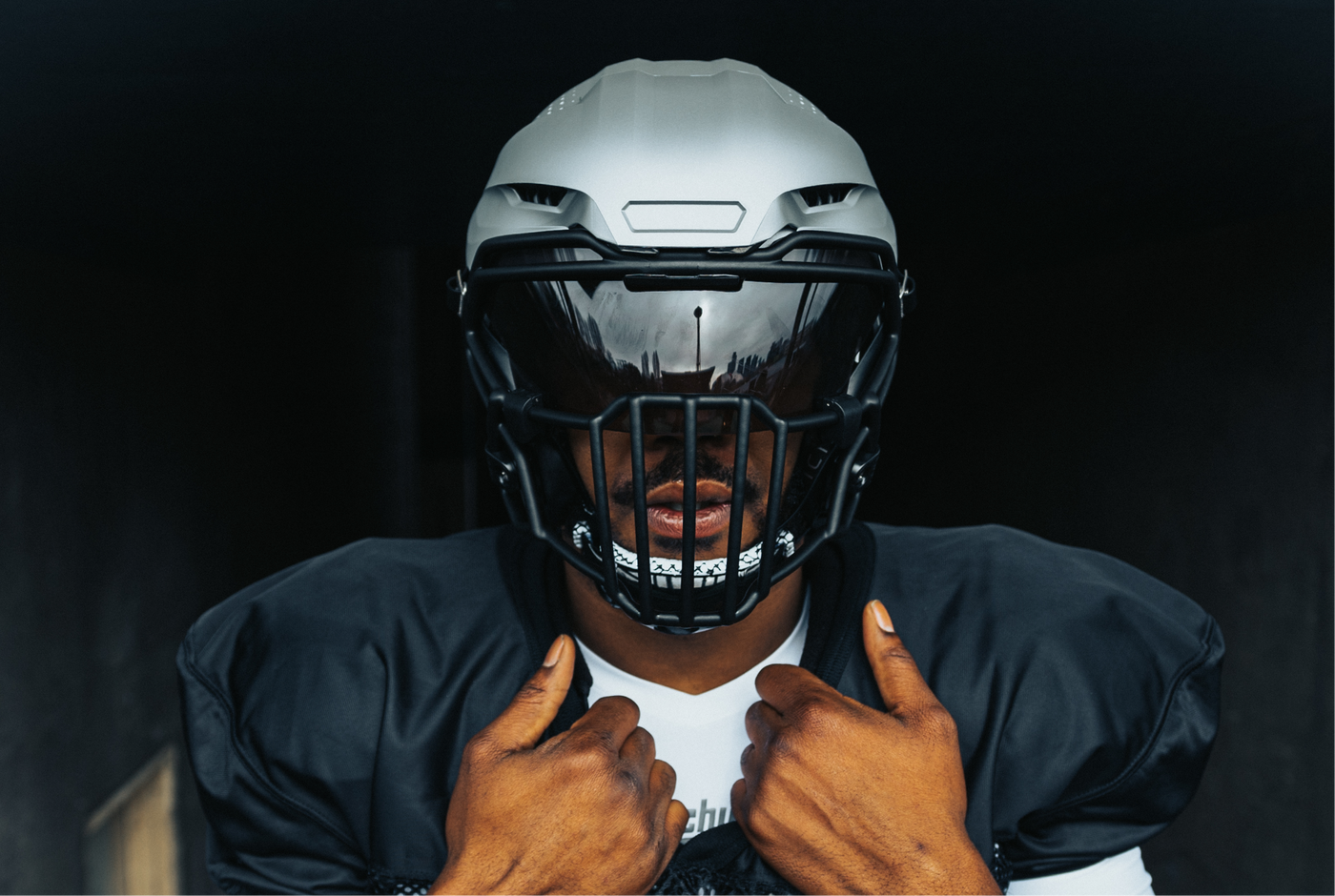 ELEVATED ON-FIELD VISIBILITY
EXCLUSIVE NEW MASK
Introducing the SO-215T, a new mask design available excusively for the ZERO2 TRENCH.
The SO-215T offers the same optimized vertical and horizontal sightlines to provide the athlete maxmium situational awareness.
Available in our custom builder.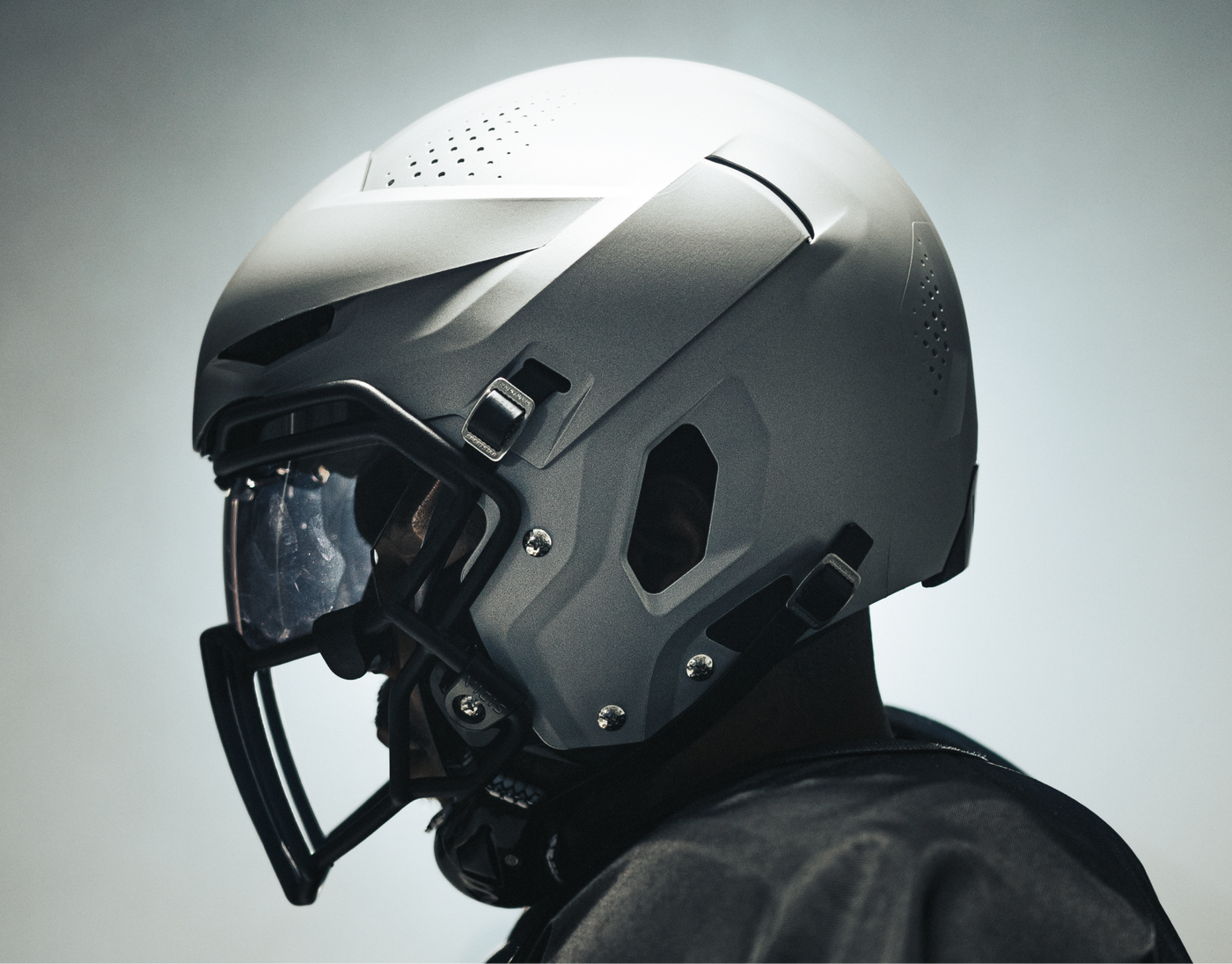 ADDITIONAL OFFSET FOR EVERY PLAY PROTECTION
Flexible outer shell technology, exclusive to VICIS helmets, allows the ZERO2 to respond like no other helmet on the market. By deforming like a car bumper, impact forces are absorbed at the point of contact, before they reach the head. Combined with the additional offset and proprietary structure of the TRENCH, the result is improved impact mitigation for every type of hit.

FACEMASK OPTIONS
All new facemasks built exclusively for the ZERO2, available in both titanium and tubular stainless steel.
Available in our custom builder.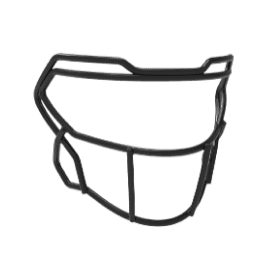 SO 212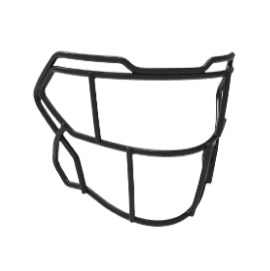 SO 212E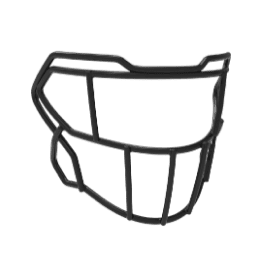 SO 213E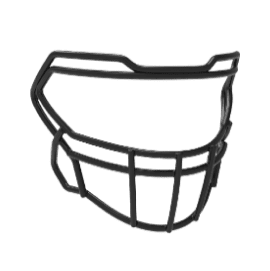 SO 223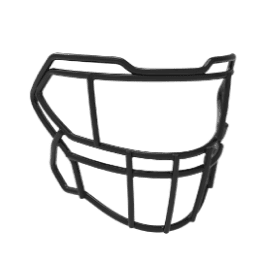 SO 223E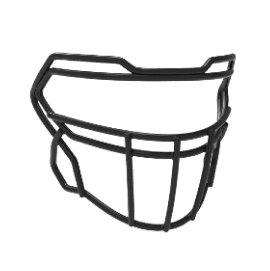 SC 223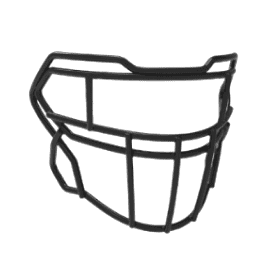 SC 223E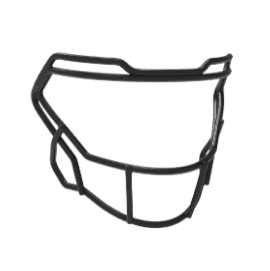 SK 212