Virginia Tech 5-Star helmet; ranked 1st among 31 helmets tested with a 0.19 score (Average 5-Star youth helmet: 2.82 – lower score indicates better performance)
Equipped with a stainless steel facemask
15% lighter than the ZERO1 
Built on the revolutionary ZERO2 platform, but is tuned for the impact velocities commonly experienced by youth athletes
Deformable outer shell absorbs impact forces at the point of contact and before reaching the athlete's head
RFLX 2.0 allows for greater impact absorption performance at a lighter weight
Equipped with a softcup chinstrap

Warning: No helmet can prevent head, brain, or neck injuries, including paralysis or death, a player might receive while participating in football. View Full Warning

Note: All orders placed prior to November 1, 2023 at 5 pm EDT

 

are subject to the pricing at the time of purchase, and no discounts will be offered to match the new pricing.
Head Circumference — Size

Below - 19 3/4" — X-Small
19 3/4 - 20 1/4" — Small
20.25" - 21" — Medium
21" - 23" — Large
23 1/2+ — X-Large

ZERO2 Youth helmets do not come with a fit kit and are equipped with a soft chincup. ZERO2 Youth Elite helmets come with a fit kit and are equipped with a hard chincup.

Need more help fitting your ZERO2? Copy and paste the link in your browser:
https://support.vicis.com/hc/en-us/articles/4403547260439-How-do-I-properly-fit-my-VICIS-ZERO2-
DESIGNED FOR THE FUTURE OF THE GAME
Game-changing helmet innovation, now available for athletes of all ages. The VICIS ZERO2 Youth is built on the revolutionary ZERO2 platform, yet is tuned for the impact velocities commonly experienced by young athletes (as tested by the Virginia Tech Youth Helmet Rating System).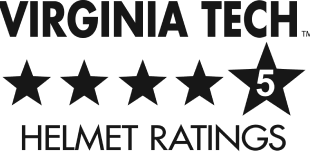 TOP-RATED PROTECTION
The ZERO2 recorded the top rating in the Virginia Tech helmet rating system, outperforming every other helmet tested.*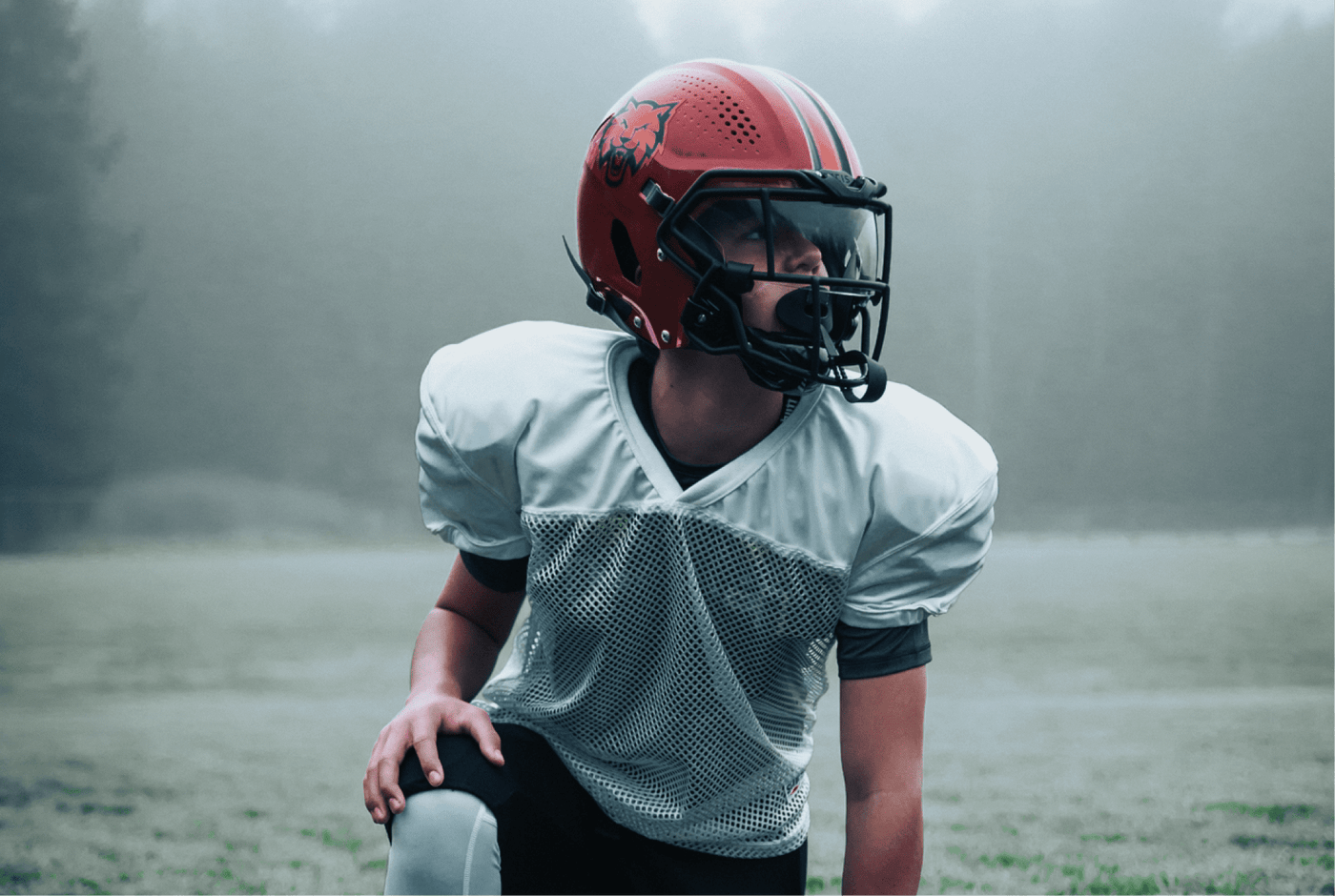 ELEVATED ON-FIELD VISIBILITY
SEE MORE, MAKE PLAYS
Designed to provide optimized vertical and horizontal sightlines and give the athlete maximum situational awareness so they can perform at their best on the field.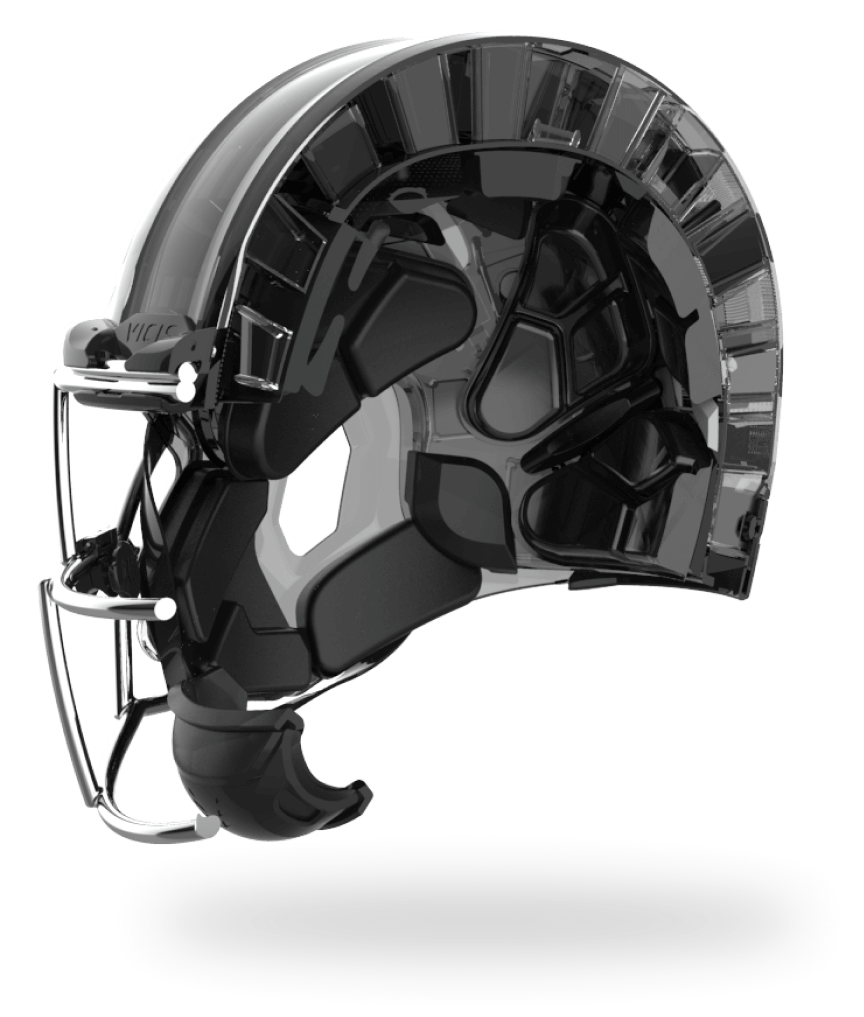 A TRULY MULTI-LAYEREDHELMET SYSTEM
Flexible outer shell technology, exclusive to VICIS helmets, allows the ZERO2 to respond like no other helmet on the market. By deforming like a car bumper, impact forces are absorbed at the point of contact, before they reach the head. The result is not only groundbreaking protection, but a helmet that feels like no other.
Optimized for the ZERO2, VICIS RFLX 2.0 continues to leverage buckling structures, but has evolved the design with an array of columns interconnected by thin, flexible walls. The result is greater impact performance at a lower weight, allowing VICIS to further tune impact performance in key locations.
The inner shell has been engineered through data collected from hundreds of head shapes to optimize fit accuracy, maximize player comfort, and accommodate a wider range of players.
Raising the bar for personalized comfort and secure fit, the VICIS DLTA pod system is comprised of two layers: impact on the RFLX side, and comfort against the player's head. Fully interchangeable pads across 6 locations in multiple thicknesses translates to virtually unlimited customization without the need for air bladders. Updated pod materials provide upgraded comfort and improved durability.
ZERO2 YOUTH FAQs
WHAT SIZES ARE AVAILABLE?
The ZERO2 YOUTH is available in a S/M or Large sizes.
WILL A ZERO1 EDGE SHIELD FIT THE ZERO2 YOUTH?
No, the new EDGE Shield was uniquely designed to fit the ZERO2 and ZERO2 Youth. Previous EDGE Shield models designed for the ZERO1 will not fit the new ZERO2 helmets.
WHAT IS THE WARRANTY FOR THE ZERO2 YOUTH?
The warranty for ZERO2 shells is five (5) years. In order to honor the shell warranty (after the first year of use), reconditioning by a NAERA certified reconditioner is required every other year.

FACEMASK OPTIONS
All new facemasks built exclusively for the ZERO2, available in both titanium and tubular stainless steel.
Availabe in our custom builder.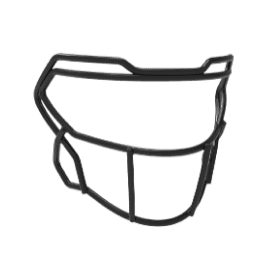 SO 212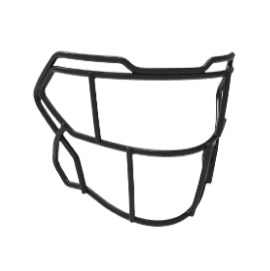 SO 212E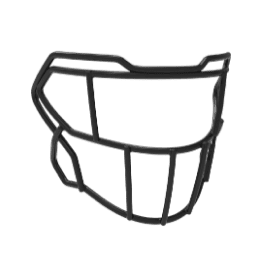 SO 213E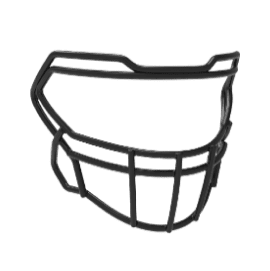 SO 223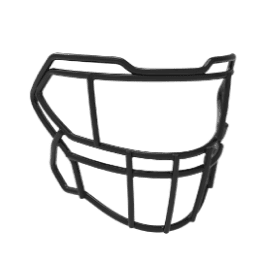 SO 223E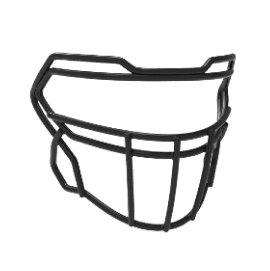 SC 223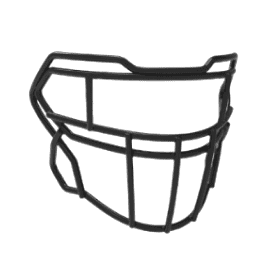 SC 223E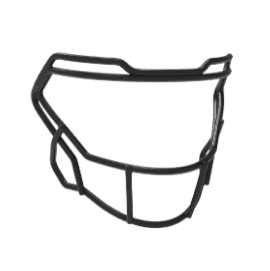 SK 212